Teen Orthodontics in Bellflower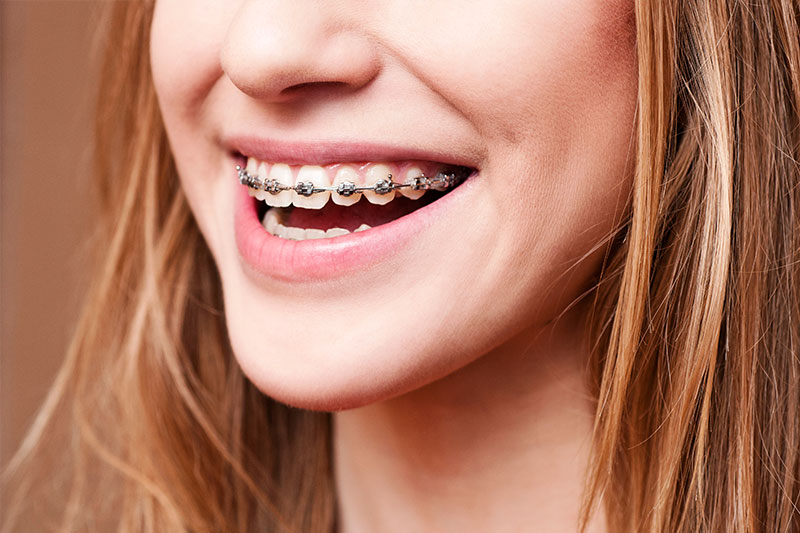 Helping Children, Teens & Adults Smile Brighter!
Quality Dental Care for Kids
Dr. Audry Yoon believes that a person's beautiful smile can influence their self-esteem and their ability to be successful in life. Achieving a perfect smile to fit individual patient requires careful planning and a coordination of efforts between Orthodontist and the patient.
Braces for Teens
The teen years are ideal for orthodontic treatment because treatment can be timed with growth, thus yielding maximal results. From the conventional metal braces to Invisalign, there are many options for our teens whether they want to rock their "brace-face" or secretly make that perfect smile for graduation and Prom photos.
Here's What Patient's Are saying
"Dr. Audry Yoon and the staff at the Brace Place are incredibly friendly. They get to know you by name and do everything to make you feel at home. I enjoy coming every month. The treatments are affordable and the facility is very clean and well organized. I highly recommend it to anyone looking for an orthodontist."
— Jose Aquilera
Some of Our Success Stories…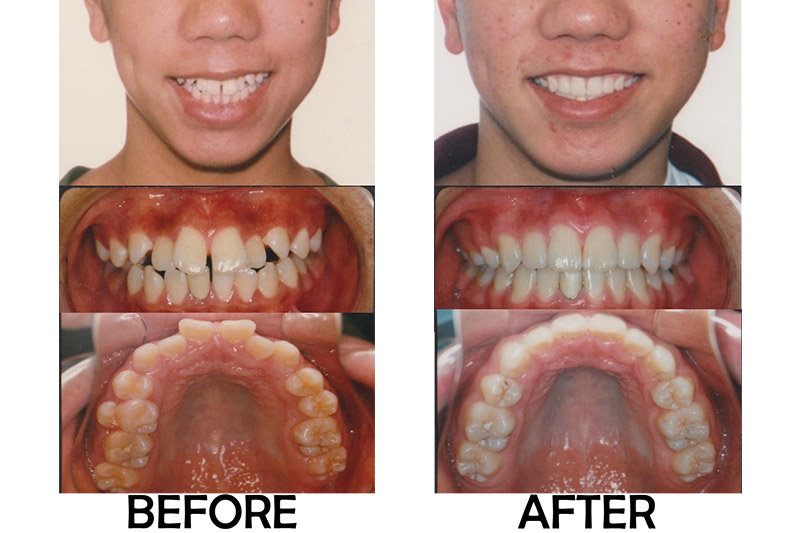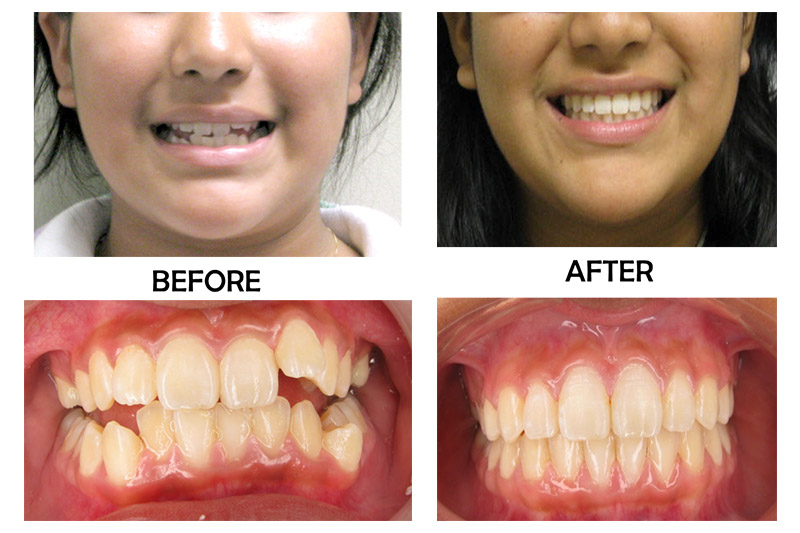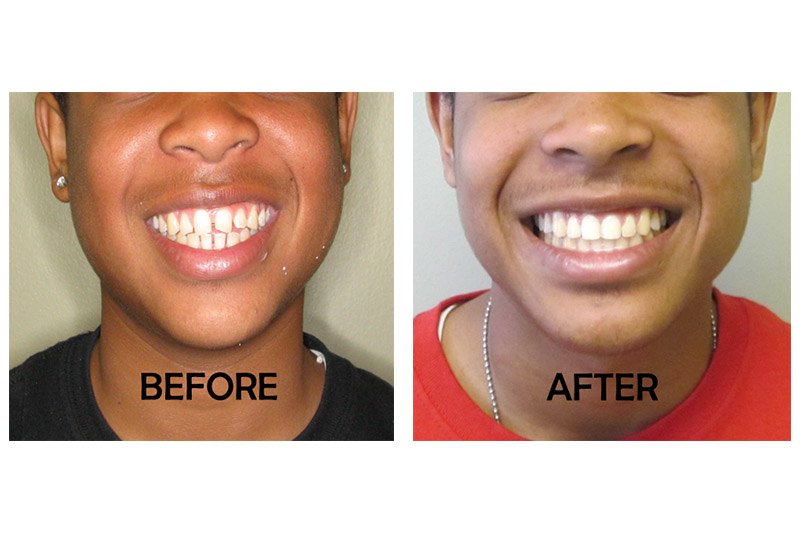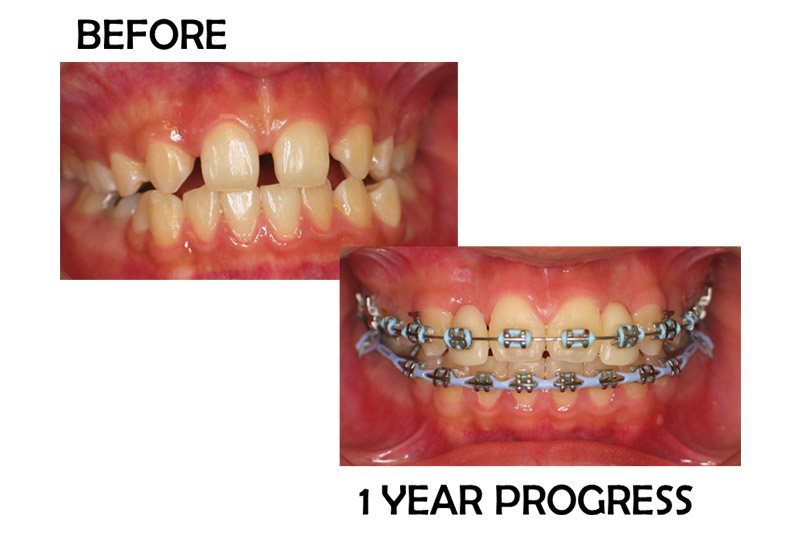 …We can make yours a success as well!
Call 562-804-1468 today for a complimentary Smile assessment.