Adult Orthodontics in Bellflower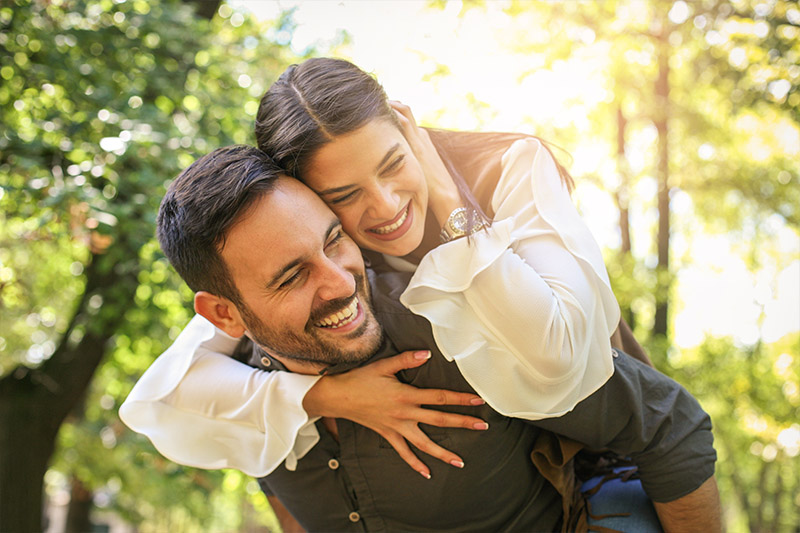 Never Too Old For Braces: Braces for Adults
According to the American Association of Orthodontics, one in five orthodontic patients is an adult, over the age of 21. As a matter of fact, nowadays, orthodontists strongly recommend that adults seek orthodontic care for not only a boosted confidence in a beautified smile but also correction to any bite problems.
Bite problems should be corrected because they can cause:
Wearing of the teeth
Chewing or eating problems
Gum disease , which can lead to bone less
Asymmetrical development of the jaws
Jaw or joint problems
Improper functioning of teeth
An unattractive smile resulting in low or no self-confidence
One dental problem that is more common in older patients is gum disease, or periodontal disease. Research has shown that periodontal disease is linked with many other health issues such as heart disease, cancer, respiratory disease, osteoporosis, and diabetes. By correcting poorly aligned teeth, your teeth are easier to keep healthy and clean with flossing and brushing and thus, you can avoid the risks of periodontal disease and other long-term health issues.
Because we understand that the conventional metal braces may not be the most favorable choice at this stage in life, we offer less noticeable options to correct your teeth. You'll be surprised to find out how many people won't even notice you're going through treatment. That means not having to feel self-conscious about how you look. One thing people may notice, however, is that you're starting to smile a whole lot more.
Lingual Braces are braces that are placed on the non-visible side of your teeth. Click here to learn more about lingual braces.
Invisalign involves wearing clear, plastic aligners that are custom designed using 3-D technology. Click here to learn more about Invisalign.
Clear Aligner Therapy is similar to Invisalign in that you will be wearing clear, plastic aligners. This option is only available for patients with minor corrections that need to be made. If you had previously received orthodontic care and your teeth have shifted slightly since then, this is a viable option for you.
Parents, during their child's appointment, can receive a free orthodontic consultation and see if orthodontic care may benefit them. Many parents have already joined their children in receiving orthodontic care at the Brace Place. Instead of sitting in the lobby during your child's pediatric or orthodontic appointment, you can also be receiving orthodontic treatment for a more beautiful smile!
Call 562-804-1468 today for a complimentary Smile assessment.