Children's Dentistry in Bellflower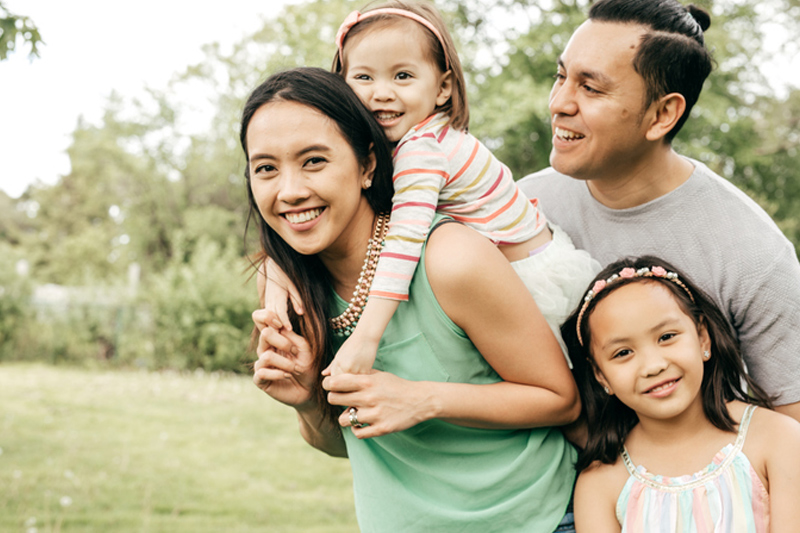 Our Office Brings a Smile to Your Child's Face
Quality Dental Care for Kids
Dr. Audry Yoon is proud to be the only pediatric dentist in Bellflower specializing in oral care for infants, children, and adolescents. Your child's first dental experience is important and we do our best to make a meaningful experience. We pride ourselves in being kids-friendly and professionally trained to treat children. At your child's first visit, we will spend time getting to know your child and showing them the dental chair setting before starting any treatment. We understand the fear and anxiety that your child may feel, and so we make the first visit pleasant, and even fun.
Dr. Audry Yoon offers a wide variety of services to help your child have beautiful and healthy teeth and gums including:
Exam and cleaning
School entrance exam
Pre-natal counseling
Oral hygiene instruction
Caries risk assessment
Root Canal Treatment for children
Fun Dental Experience for Kids
Our office offers a friendly and fun environment to ensure that your child's first experience at the dental office is a positive one. This will help your child to become familiar with the dental setting and overcome the fear of the unknown.
A play room specifically for children makes coming to The Brace Place a fun experience for children of all ages.
Here's What Parents are Saying
"After hunting around for numerous Orthodontists and Pediatric Dentists close to my home in Orange County, I found that Dr. Audry Yoon and "The Brace Place" was the best choice for our family's orthodontic care. It is well worth the drive"
— Gretchen Toneatto
If you have questions or concerns about your child's oral health please call 562-804-1468.