Welcome to Our Dentistry Office in Bellflower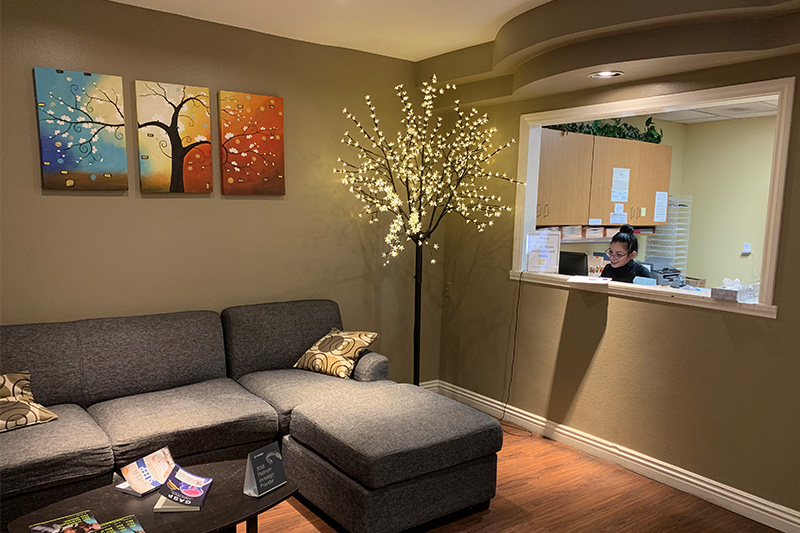 We Love To Work & We Love Where We Work
Dr. Audrey Yoon, DDS, MS and her staff at The Brace Place create beautiful smiles on a daily basis. Passionate about her patient's oral health and quality of life, Dr. Audry Yoon, understands that a gorgeous smile can boost self-confidence and transform lives. If you are embarrassed to smile, don't let that define your life. Transform it with orthodontic care from The Brace Place.
"Dr. Audry Yoon and her staff at the Brace Place are warm, professional and friendly. She helped my daughter have a beautiful smile and it changed her life. Thanks Dr. Audry Yoon."
— Deborah J. Bellflower, CA
The Brace Place offers a variety of orthodontic procedures and dental services. We treat patients of all ages, with a focus on pediatric care. Our staff is talented and compassionate, providing high quality patient care in a relaxed and comfortable setting.
We are located in Bellflower, California and provide care in and around Lakewood, Cerritos, Norwalk, Downey, Cypress, and Hawaiian Gardens. We are always accepting new patients. You can schedule an appointment by calling (562) 804-1468.

Images Of Our Workplace